Popular Books
Here are some ideas for good books to read.
Divergent by Veronica Roth (Series)
The Hunger Games by Suzanne collins (Series)
Harry Potter by J.K. Rowling (Series)
To Kill A Mockingbird by Harper Lee
The Fault In Our Stars by John Green
Fried Green Tomatoes by Fannie Flagg
The Westing Game by Ellen Raskin
These books are great reads and the authors also have written other popular books. You can find other books and authors by searching for related books or books in the same type (fantasy, historical fiction, biography, etc.). Some books have movies, the series books usually have a movie series.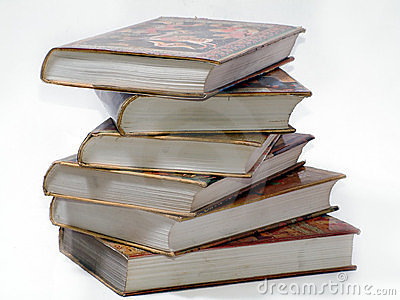 You can find these books and more on Google:
Google
To go back to the first page:
Reading